Studio di progettazione e Showroom
Via Rodio 23, Ostuni (Brindisi)
Passion, Quality, Design.
The Materika studio's mission is to spread the culture of beauty, profit and sustainability. For this reason, the design of our projects is always attentive to the needs of our customers, we follow every stage of processing from the idea to the finished product. Passion is our engine, which pushes us to invest in research, technological innovation and the enhancement of human resources to aim for continuous improvements.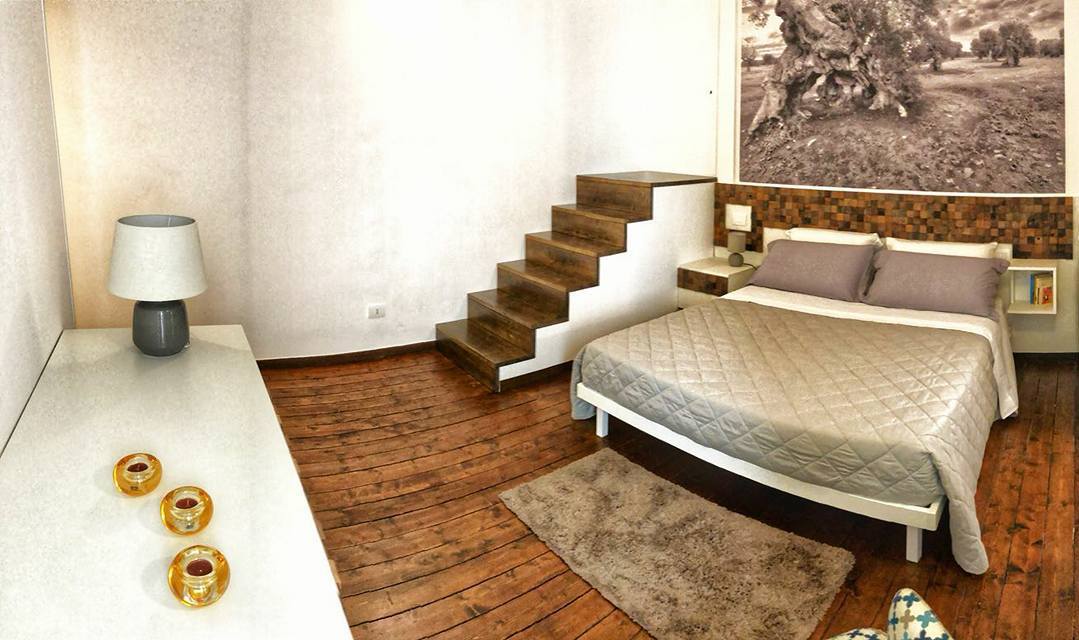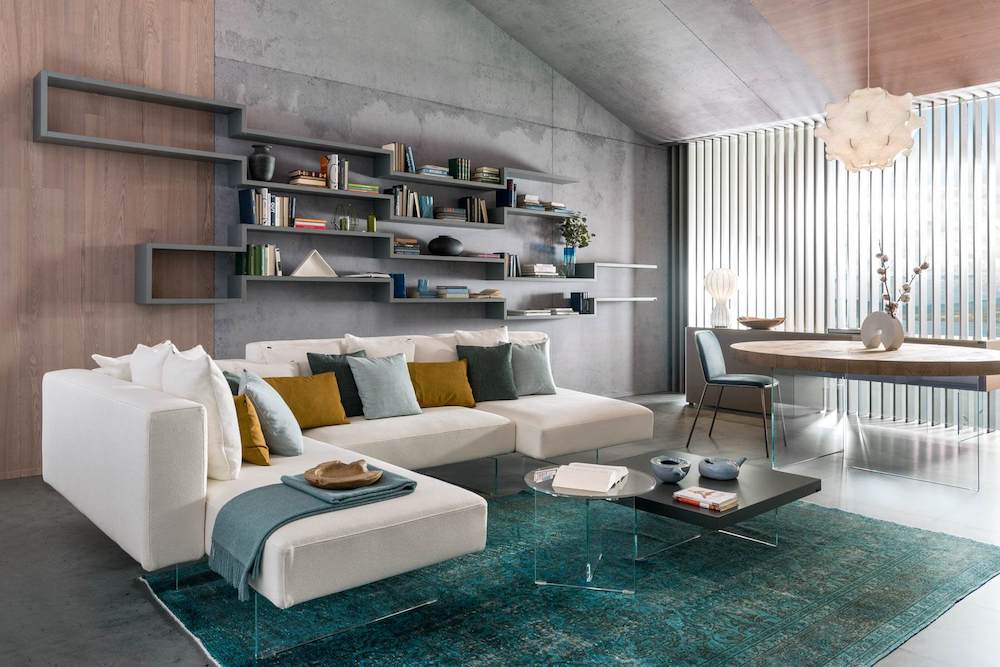 A sartorial project for all needs.
The whole team is dedicated to the study of details and customizations. We design and manufacture everything you need to perfectly fit in your spaces. Thanks to the variations of the materials used in hundreds of finishes and shades, the possibilities of choice are endless. With the help of the Materika studio you can create unique works that fully satisfy your wishes.
The project as human value and technological research.
The systematic inclusion of innovative ideas in all design processes allows the Materika studio to propose increasingly customized solutions. First of all we believe in human value as a fundamental resource for researching and applying the most advanced solutions, which allow us to improve the quality of our proposals. Our projects are made by people for people.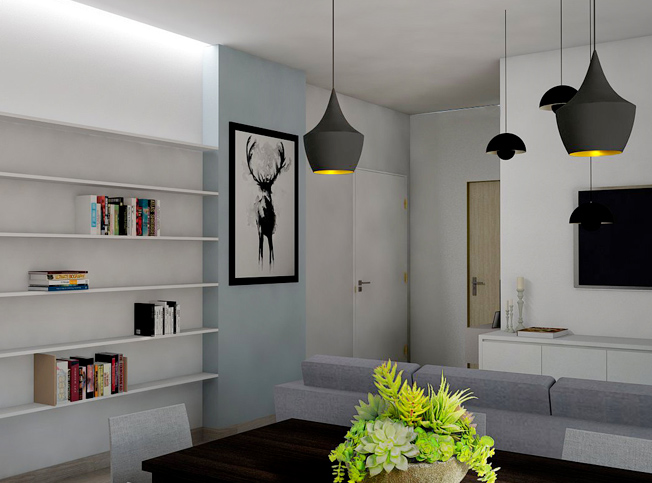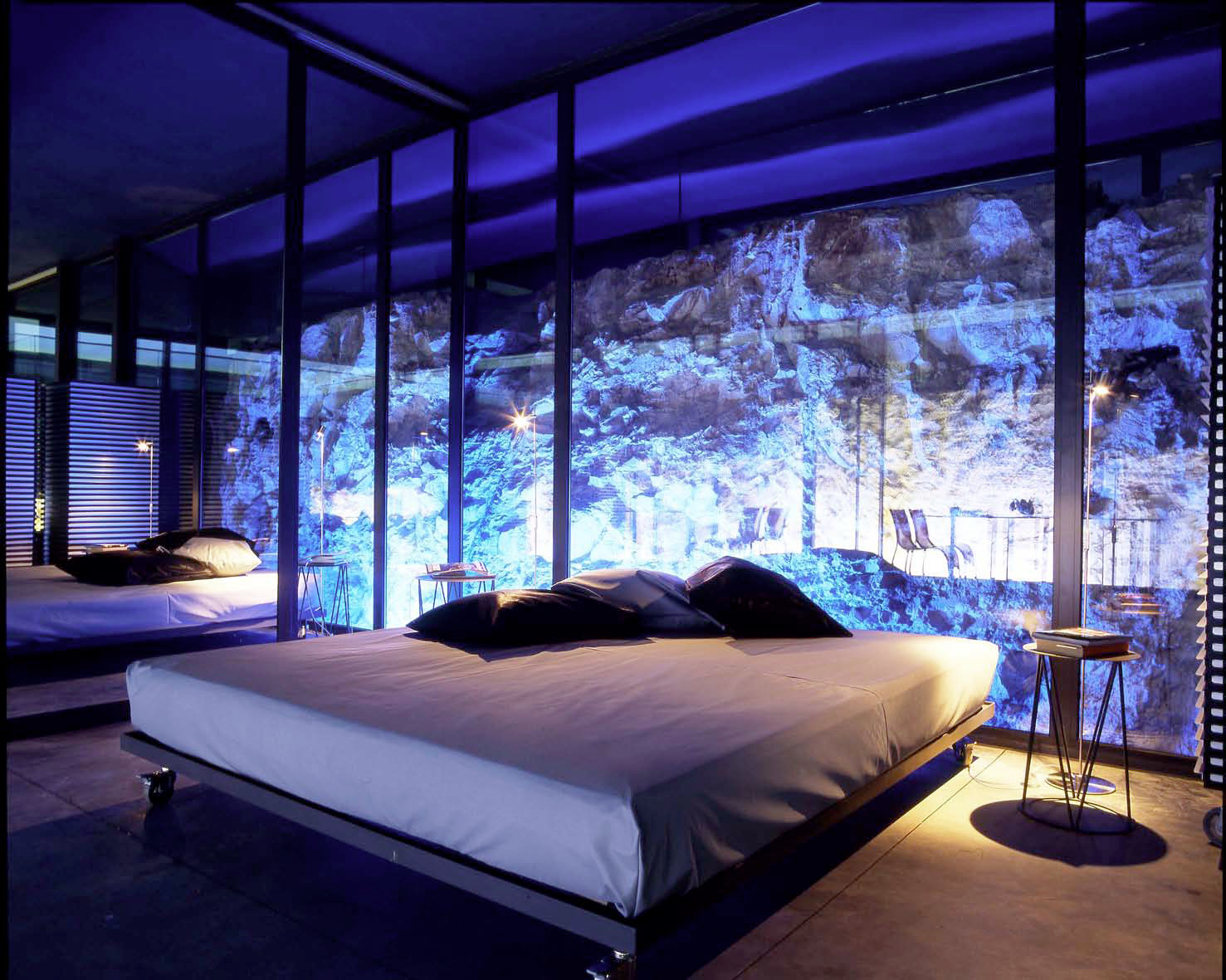 Finishes and materials innovation.
Materika offers multiple materials with different finishes and shades to meet all the requests, expectations and desires of our customers. For us, materials are important resources to create a design that becomes part of your life projects. We use solid wood, veneered wood, laminate, glass, iron, steel, gress and much more, but also hi-tech materials resulting from advanced technologies, such as carbon, eco-resin and synthetic stones.
Over the years Materika has dealt with numerous projects and realizations, we report here a selection to allow you a quick view. You can find various styles and solutions that meet the customer's needs.
The study of the materials to be used is fundamental in the design.
The goal is to find the right balance between functionality and aesthetics by combining different materials.
Materika uses leading manufacturers in the sector to always guarantee a high quality standard.