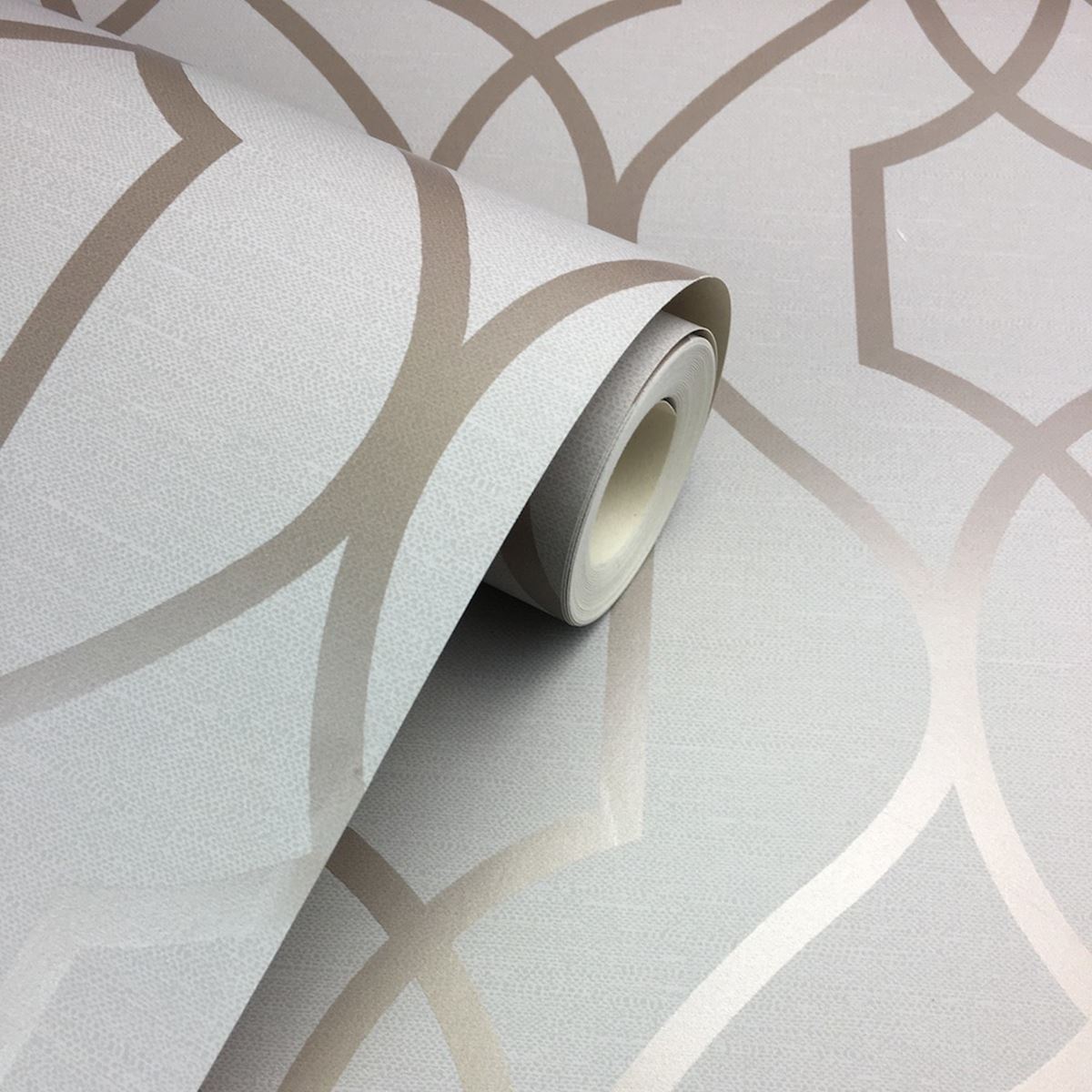 The selection of wallpaper comes from our personal interpretation of the classic product, which mixes different ideas and styles, creating new, seductive and unique aesthetic-conceptual combinations, to give more value to the living environments.
In the design, wallpaper finds wide areas of application, both for interiors and exteriors walls, floors, ceilings or on furniture systems with continuity solutions.
The use in setting up commercial establishments such as shops, restaurants, hotels, offices, recording studios and music production is really relevant, with the possibility of customizations that take into account the specific needs of the environments in which they are applied:
In humid environments such as exterior walls or bathroom walls, we use substrates with fiberglass and protective resins.
In places where it is necessary to reduce acoustic problems, we apply special sound-absorbing wallpapers.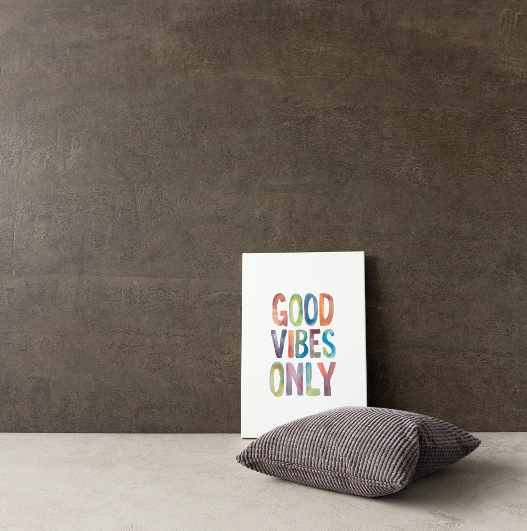 Creative materials for innovative design
We design customized creations with resins, cements, self leveling and stone effect materials for floors, walls and surfaces of both internal and external homes, offices and commercial activities.
The resin is a decorative multilayer system, it must be applied following a series of fundamental steps for the success of the final work and for customer satisfaction. A codified method of fundamental actions to be taken to carry out professional work, starting from the approach to the client to the analysis and preparation of the floor. These activities must be followed with particular attention and with all the manual skill and mastery typical of a high value artisan work.
We rely on Errelab, a leading partner in the production of decorative resins such to guarantee you the best quality.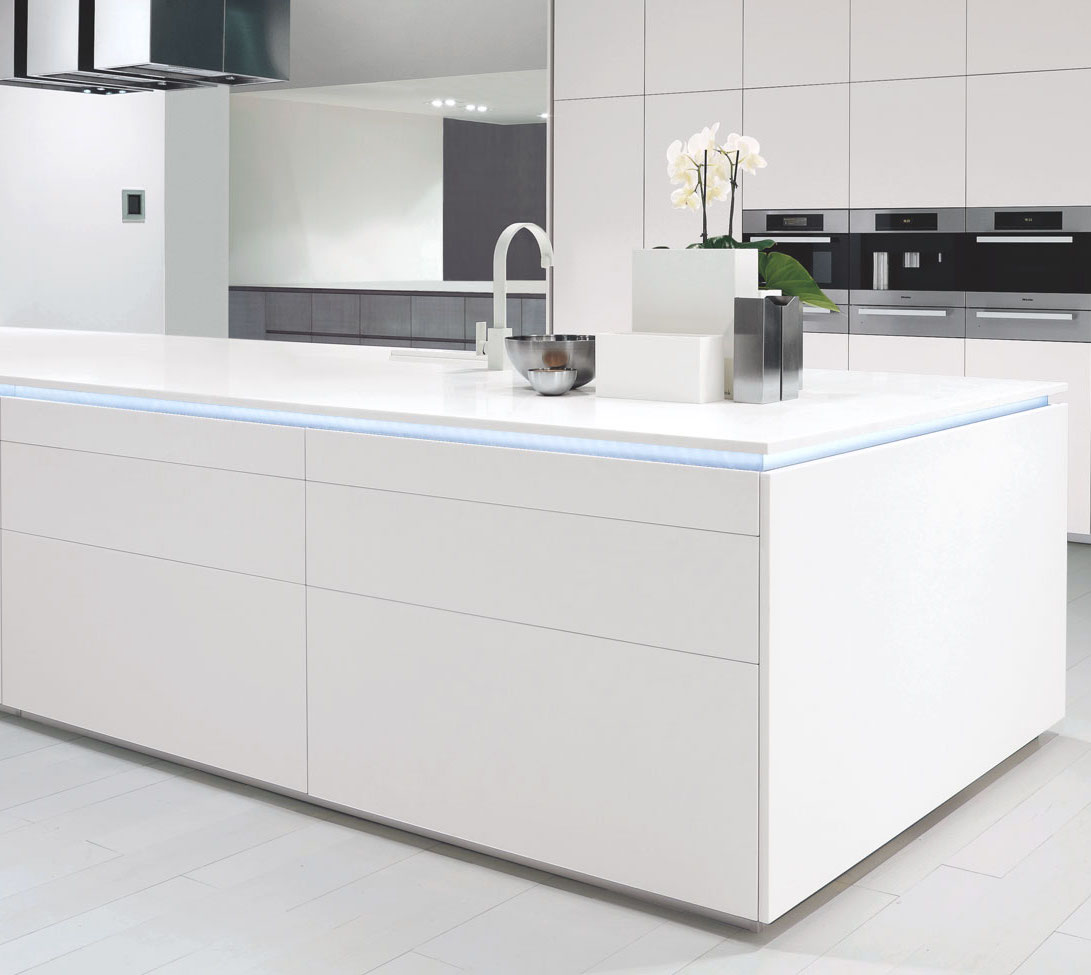 Corian is a material invented and produced by DuPont in 1967. This particular material has revolutionized the industrial sector of the production of kitchen and bathroom countertops, representing the first full-thickness product with superior qualities to stone countertops, also eliminating the typical defects in chipboard or synthetic material tops, such as porosity and wear over time.
It is a synthetic material consisting of natural minerals, such as aluminum hydroxide, and pure acrylic polymers. Being a ductile resin and very easy to work, it presents itself as a material with unique characteristics, which allows you to create surfaces without joints, lending itself to unlimited customizations indoors and outdoors.
Easy to maintain and highly durable, it does not crumble, it is resistant to direct sunlight and its color remains unchanged over time. Pleasant and warm to the touch, the surface is velvety, with translucent characteristics, i.e. a part of the light passes through the material. The surfaces can be restored to their original appearance with a normal mild abrasive detergent and an abrasive sponge. Damage caused by improper use can easily be eliminated without any replacing of the material.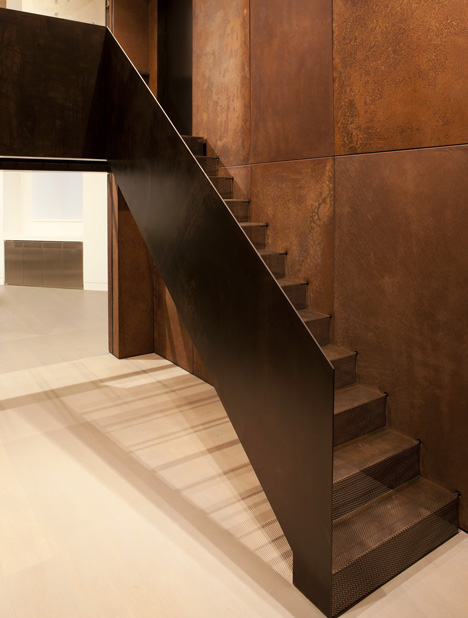 Corten steel (CORrosion resistance + TENsile strength) is a versatile material with extraordinary structural and aesthetic properties.
Patented in 1933 as a high-strength and self-passivating low alloy steel, defined as 'patinable', by the American company United States Steel Corporation, which has become Arcelor-Mittal since 2003.
Cor-Ten steel was initially used in the field of mechanics, as a protective coating for goods carriages, rail tank and containers in particular for the transport of coal, showing up to 4 times longer durations than those made with normal carbon steel.
The industrial style has brought corten steel into homes, in addition to architectural details such as stairs and coverings, many furniture accessories produced with this material such as tables, chairs, bookcases, capable of adapting perfectly to contemporary architectural contexts but also historical and traditional.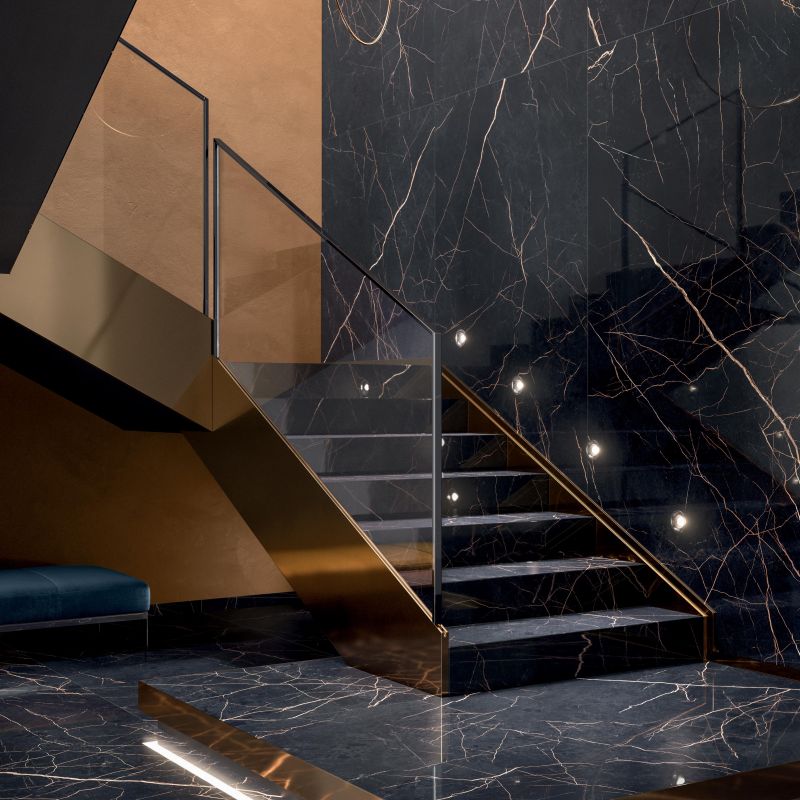 The "Gres" is a compact, hard, colored, non-porous ceramic. The word "Gres" means that the ceramic mass of the tile is extremely vitrified, compact in fact, hence the exceptional resistance. The result is a mixture of lean clay, not very refractory, baked in the oven (1200-1400 ° C) until it reaches a state of non-porous vitrification and impermeability.
Among the most salient features of porcelain stoneware we also find the very high resistance to abrasion, or the resistance that the surface opposes to the actions connected with the movement of bodies, surfaces or materials in contact with it.
New interpretation of large surfaces, the result of a careful selection of varieties, for infinite creative possibilities, from flooring to the covering of bathroom environments, application on continuous furniture systems, tops for the kitchen environment.
We select our partners for quality and trust, such as:
FLAVIKER, IRIS, LAMINAN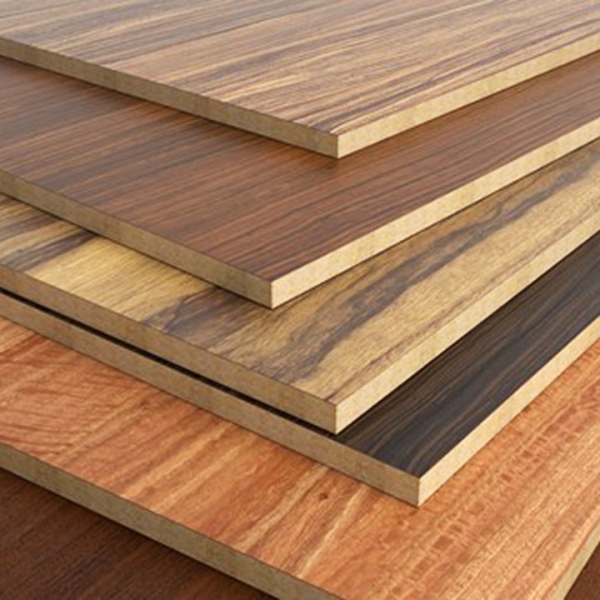 Veneer is an operation that is performed in a carpentry shop and consists of covering a timber or a panel with a very thin piece of wood called veneer.
Precious woods are used applied along the vein or against the vein, such as walnut, olive, mahogany, rosewood, cherry and various types of exotic woods from different parts of the world, transferring characteristics of warmth and high quality to the products.
At the beginning of the 19th century, with the introduction of machines, the trunk began to be divided into sheets with a thickness of a few tenths of a millimeter; they are also applied by gluing to the surface of the solid wood of which the furniture is made. In this case the wooden sheet acquires a great elasticity and can therefore also be applied on curvilinear surfaces. However, this technique has not supplanted the previous one, and thicker slabs are still used to make fine furniture.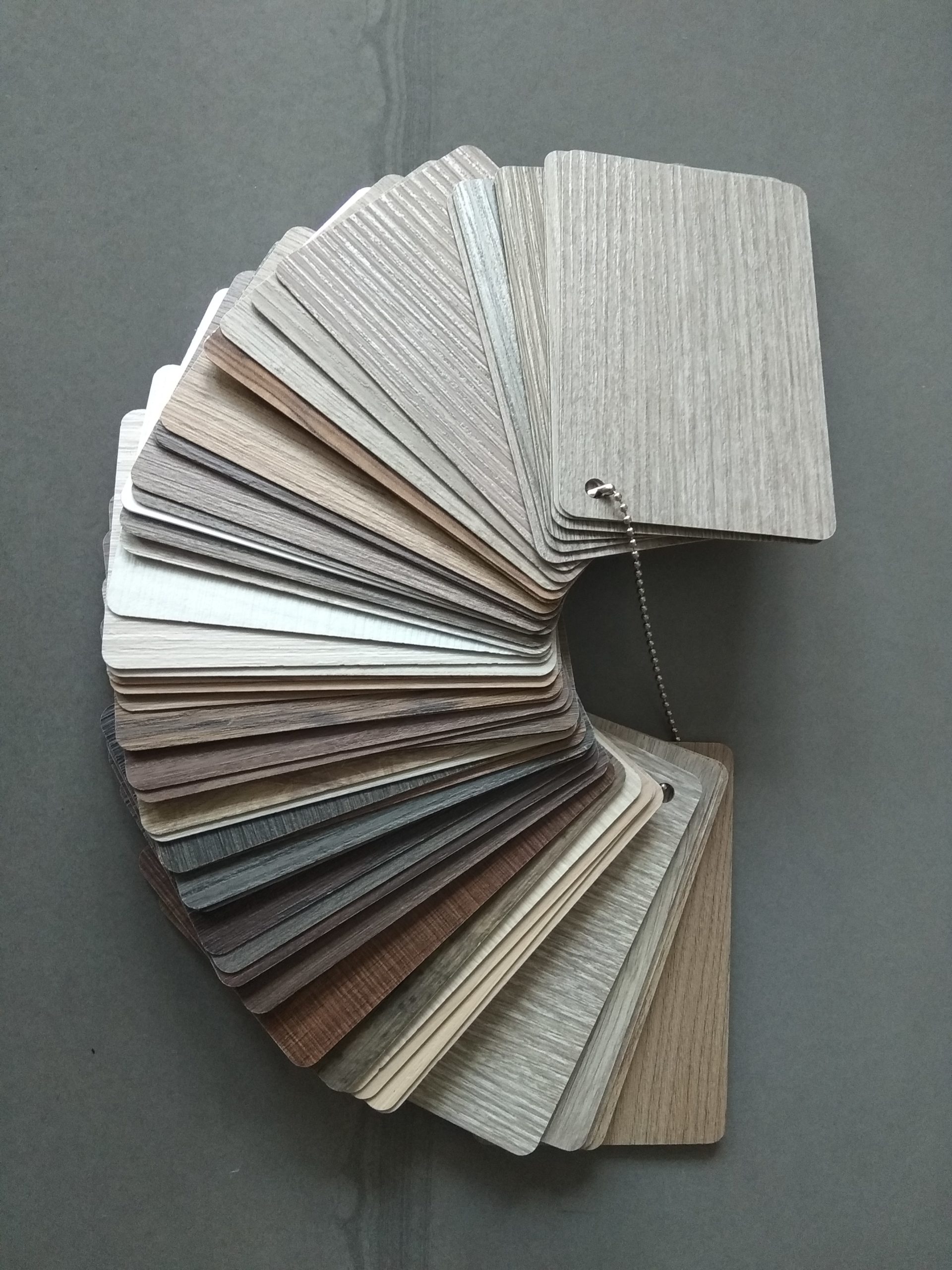 The result of technological evolution and developments in the field of industrial production, plastic laminate is a product obtained through lamination processes, frequently used in the furniture and furniture sector. The product is presented in sheets of various sizes that can be applied by gluing on various supports: MDF, Particleboard, hollow cored panels and others.
These supports will thus be protected by a high resistance foil which can have numerous colors, shades and decorative designs. Laminate usually consists of two layers:
An external protective layer called Overlay impregnated with melamine resins. This sheet is also the visually appreciable part and therefore carries colors and decorations of multiple kinds.
An internal layer called kraft made up of several layers of phenolic paper.
In the category of laminates there are other technological products, with very high resistance characteristics:
HPL or High Pressure Laminate, derives from processing using flat presses with sheets of various thicknesses, from 0.5 to 20.0 mm. Very resistant product from a mechanical point of view, some fields of application can be: kitchen worktops, furniture doors, wall coverings and much more.
CPL or Continuous Pressure Laminate, the process involves passing through roller presses that calendering it, compacting it and adjusting its thickness from 0.2 to 0.6 mm.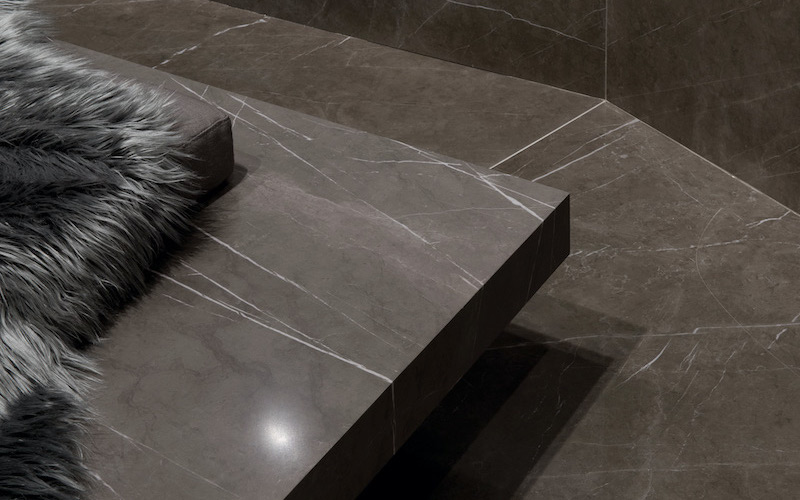 The use of Natural marble and stones is in line with the Natural Thinking philosophy, for healthy and safe environments.
Synonymous of timeless elegance, these materials find application in the creation of various types of floor and wall coverings, giving the home a unique and refined appearance.
 The modern processes, the different and customizable formats, the different finishes and the peculiarities of the natural materials allow the creation of works of extraordinary creative effect.
 The use of these products finds space in the creation of mosaics, large decorative slabs, luxury bathroom environments, up to the creation of furnishing items, satisfying the most innovative design trends.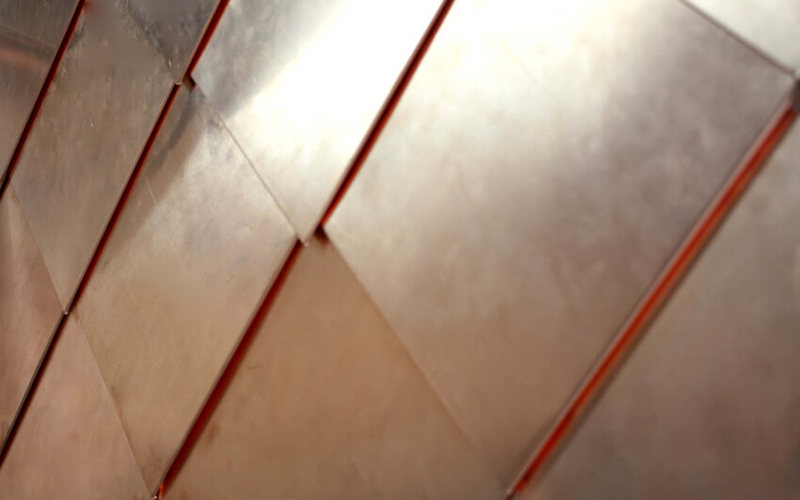 The use of metals in design is now a consolidated combination, contemporary and vintage at the same time finding space in projects of great charm.
Steel, brass, copper, oxidized iron, are materials applied in the creation of furniture and facade coverings, worktops, architectural support structures for tables, etc.
Metals find great prominence in the "Industrial" style trend referring to distant times, to the New York of the 50s, when the disused warehouses were recovered to make luxury homes or in modern designs with a sober style, in which the hard and angular they best express the "Minimal" philosophy.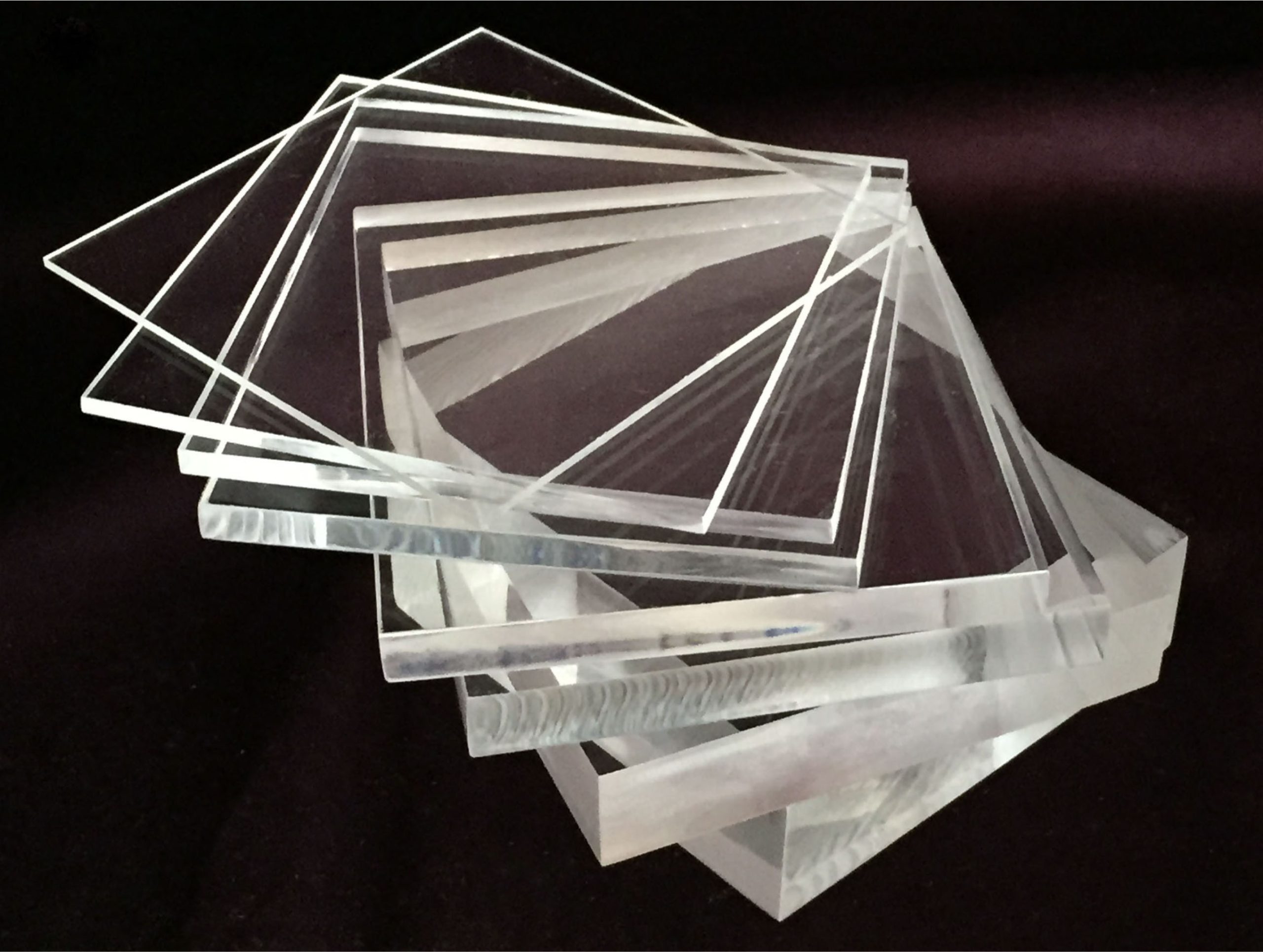 Plexiglass is a plastic material formed by polymers of methyl methacrylate, a methyl ester of methacrylic acid. In common lenguage, the term methacrylate generally refers to these polymers.
Developed in 1928 in various laboratories in Germany, Great Britain and Spain, it was placed on the market in 1933 by the German chemical industry after the discovery of the German chemist Walter Bauer.
It is usually very transparent, more transparent than glass and with the property of being more or less unbreakable depending on its mixture.
For these characteristics it is used in the manufacture of safety glass and similar items, in accident prevention devices, in furniture or architectural objects in general.